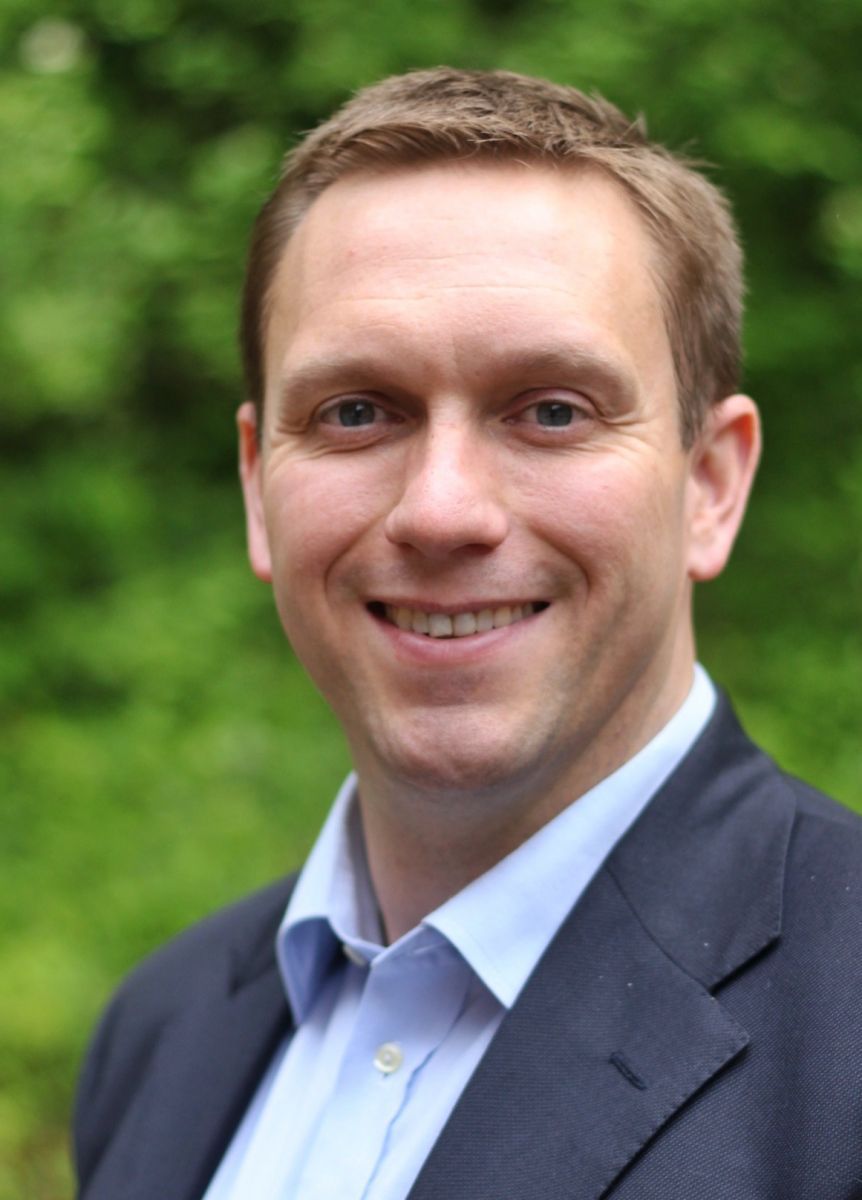 SPECIALIST IN HIP ARTHROSCOPY &
HIP REPLACEMENTS FOR ACTIVE PEOPLE
Leading Hip & Sports
Injuries Surgeon in London
Mr Giles Stafford is a Consultant Orthopaedic Hip Surgeon London who specialises in sports-related hip disorders, hip arthroscopy and minimally invasive hip replacement.
Mr Stafford works very closely with sports physicians and physiotherapists at Sport Hip London as part of a multidisciplinary approach to ensure that all aspects of the patient's problems are identified and addressed appropriately both prior to and after surgery.
An active sportsman himself, he has rapidly become one of the country's highest volume hip arthroscopists, specialising in the treatment femoroacetabular impingement (FAI), labral tears and sports hip injuries. He is known for his clear communication, accurate diagnosis and careful patient selection. He routinely uses 'Enhanced Recovery' techniques for his hip replacement patients, keeping post-operative pain and lengths of stay and complications to a minimum.
"I feel very strongly about providing a patient centred approach to care. With clear communication and an approachable demeanour, decisions are made jointly and treatment is provided in a logical, stepwise manner.
​
I work closely with both Sports Physicians and Physiotherapists as a multidisciplinary team, ensuring patients have the best possible rehabilitation both before and after surgery. I believe in restoring quality of life, and doing so in as minimally invasive way as possible"
Get Moving Again
HIP SURGEON LONDON
Helping you get back to an active lifestyle
Hip pain can become a debilitating condition – not just physically but also psychologically. The restrictions or limitations it can place on your levels of activity not only take a physical toll, making it difficult to walk or sit down without pain, but the day-to-day effects of arthritis can also get you down mentally. Please let me help you get back to being active and enjoying life.
RECOGNISED BY ALL THE MAJOR INSURERS