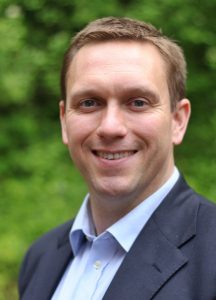 Mr Giles Stafford
Meet Mr Stafford's medical and administration team below!
Medical Team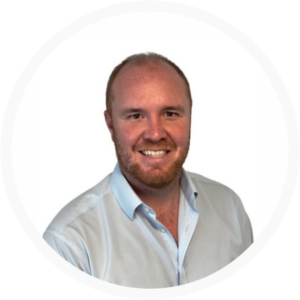 Dr Sam Barke




Senior Fellow
Sam trained at Guy's, King's & St Thomas' Hospitals, London. Following junior doctor posts in the West Midlands he undertook his basic surgical training in London before focusing on Trauma & Orthopaedics. Sam has worked with Giles since 2012 both in the NHS and privately. Outside of his work with Giles, Sam is Managing Partner and Head of Sports Medicine at Meliora Medical Group.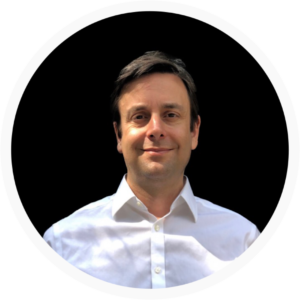 Dr Nick Lees
Anaesthetist
Dr Lees is a consultant in anaesthesia and intensive care medicine having trained in Leicester then undertaken his specialist training in London (where he worked in many busy teaching hospitals) and Cambridge.
As an NHS consultant, his focus is in managing patients with heart and lung disease during surgery and critical care. He is able to use his skills and knowledge of looking after high-risk patients to deliver safe, quality anaesthesia and effective pain relief during hip surgery. He has been working regularly as part of Mr Stafford's team since 2013.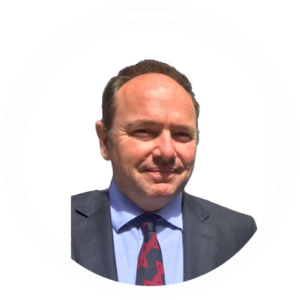 Dr Chris Walker
Anaesthetist
Chris studied medicine at the University of London and following junior doctor posts in London and Oxford chose to specialise in anaesthesia & critical care. He trained in London and spent a year as visiting senior registrar at the University of Natal, Durban. His time in South Africa allowed him to consolidate and grow sub-specialist interests in anaesthesia for cardiothoracic and trauma/orthopaedic surgery.
His NHS post includes clinical duties in critical care and the delivery of acute pain services, in addition to a varied anaesthesia caseload in both NHS and private practice. He has worked with Giles since the formation and development of SportHip and his practice at the Wellington Hospital.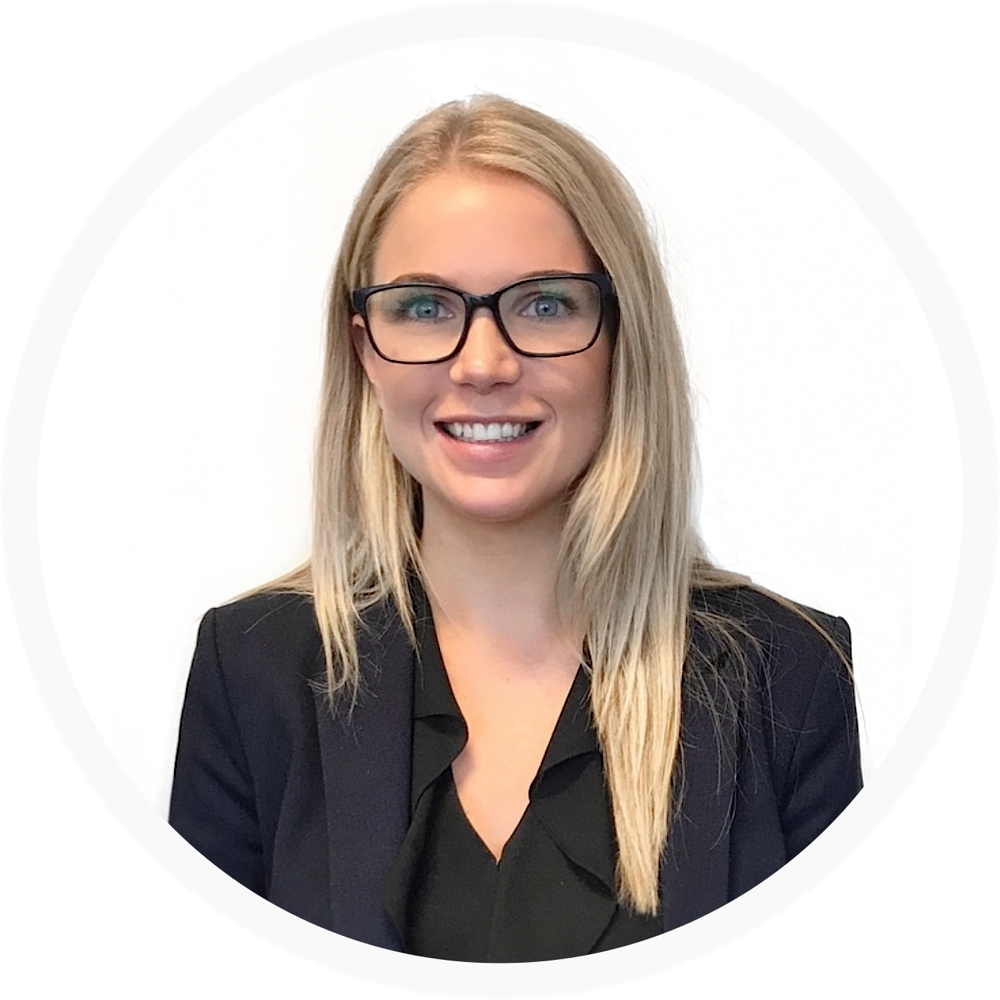 Caroline Creese
Practice Manager
Caroline has worked in Mr Stafford's practice since 2018. She has many years of experience having worked in various secretarial and healthcare positions including insurance. Caroline is genuinely passionate in delivering premium, compassionate patient care and will ensure herself or Catherine are always at hand to answer any queries.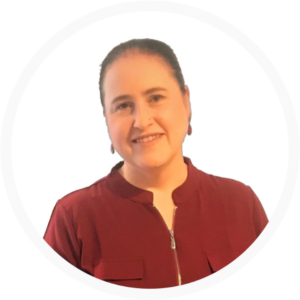 Catherine Onah
Medical Secretary
Catherine brings more than 15 years' experience in medical care. Having undertaken her AMSPAR training in Sussex, she has been part of Mr Stafford's Team since 2019 helping to aid the smooth transition of patients care effectively and sympathetically. Before joining the Team, Catherine successfully ran her own property management business for many years.
To book an appointment, please call us on 0208 004 2555 or email helpmyhip@sporthiplondon.co.uk
Click here

to schedule an appointment via our contact page.
.
RECOGNISED BY ALL THE MAJOR INSURERS